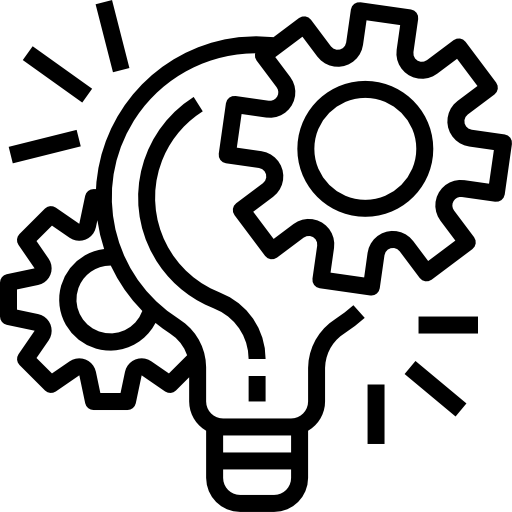 Existing product:  studying and resolving the specific problems related to the mould and tool elements (hot spots, soldering, wearing, premature failure, …) the durability of tools (choice of materials and their treatments, surface treatment, cooling / heating strategy, real-time monitoring strategy, …).
Product in development: choice of mould, tool and insert materials including multilateral, treatment choice (hardness, microstructure, properties, …), machining strategy, cooling / heating strategy, and instrumentation.
Experiences: more than two decades in dealing with most problematic tools, moulds and inserts in industry.

Existing process: studying and developing of strategies to shorten the manufacturing time (monitoring, inserts 3Dprinted, multimaterials, industry 4.0), predicting errors, optimising process parameters, and reducing the scrap generation.
New process: set up the process parameters and finding the best compromise between the productivity, tool durability and production cost.
Experiences: increase in productivity in the range of 5% to 35% depending on the cases for die casting, hot stamping, and plastic injection process.

3DmetDie proposes advanced training and formations on tools, moulds and inserts for your engineers and technicians to adapt them to the latest findings, and to increase their skill in the field aiming at improving the durability of tools, frequency of maintenance and dealing with specific tool problems and process productivity.
Experiences: several advanced trainings and informations organised and realised during more than two decades.

We assist you in establishing pertinent R&D projects addressing your technical problematics and prospective technological developments, including building consortiums, writing and eventually coordination of your R&D projects, in the most relevant manner, in order to achieve your objectives.
Experiences: more than 17 major international projects with an 80% success rate in obtaining grants.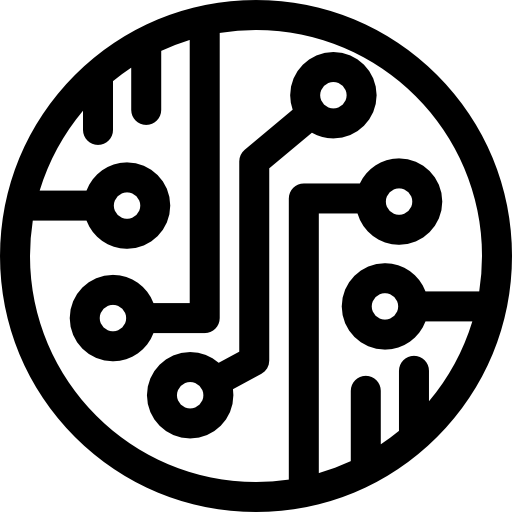 –Development of miniaturized thermal sensors adapted to the processes features and the geometry of the tools and components.
–Instrumentation of tools by intelligent sensors in order to improve productivity, real-time monitoring of the process.
–Studies, instrumentation and techniques to assess the possibility of controlling the quality of parts produced in real time without destruction.
Experiences: more than 15 years on several processes.

Advanced production cost analysis​
Advanced production cost analysis by taking the governing process parameters as variables to study the possibilities, establish and implement the most effective strategy to reduce the production cost.
Our experiences show that, depending on the type of process, tools, energy cost, machine volume, production demand, etc. the most influential parameters can be different for different geometries, geographies etc. , to reduce the cost of production.

Thermomechanical analysis
–Thermal analysis of manufacturing processes in order to improve the durability of the tools and the productivity of the process.
–Development of analytical models and algorithms and technological proposals to predict errors and anomalies in the process thus improving maintenance and productivity.
Experiences: several predictive models developed, validated and applied for our costumers.